An Exceptional Scuba Diving
and Camping Destination
Experience a spectacular underwater adventure when you go for a dive at Lake Phoenix Scuba Park & Family Campground in Rawlings, VA. Our quarry is well known for having the clearest water in the mid-Atlantic region, making it a perfect home for bluegill, bass, turtles, and crawfish. We also have a wide field where you can enjoy adrenaline-inducing activities.
Water Temp at Depth
(As of 21 Sept 2023) If date hasn't changed, assume it is still current
5ft   79.6 Degrees
10ft   79.7 Degrees
15ft     79.7 Degrees
20ft   79.7 Degrees
25ft   79.7 Degrees
30ft 79.7 Degrees
35ft 78.4 Degrees
40ft 69 Degrees
45ft 63.7 Degrees
50ft 60.1 Degrees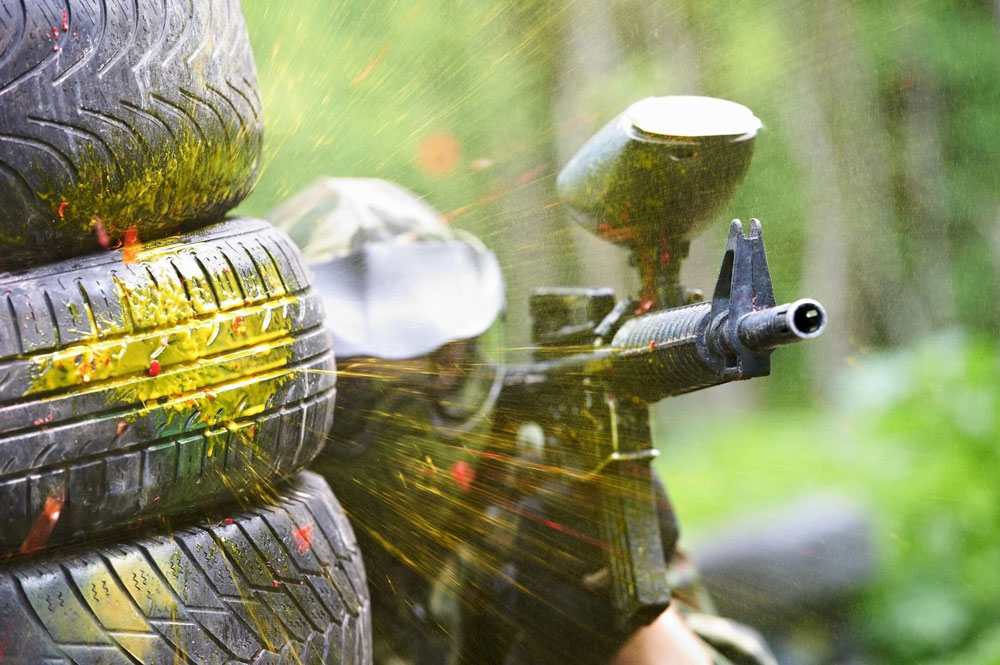 Gather your friends and family. Challenge them to an exciting game of paintball at our field. Although the ground has clear paths, there are also light bushes and thick forest coverings that are perfect for surprise attacks on your opponent.
Aside from these main activities, our grounds are also available for camping purposes and other events. If you are interested to learn more, contact us today.