Register at ScubaJam Virginia
With Your

Diving Group
1.

Have Everyone Complete the On-Line Waiver. (Divers, Non-Divers

or Dive Pro)
If you think you're coming, fill out the waiver to provide us information to work with. We understand that there are changes and we can work with you on these.
LEADERS, PLEASE Download unit list (manifest) here, save to your desktop, fill in with Adobe Reader the individuals attending, save again and then email us the finished manifest. We will email you back who has not completed their waiver and we can get started on your registration items.  INCLUDE DATE OF ARRIVAL so we can plan for meals. Please also download the Leaders guide and Menu here.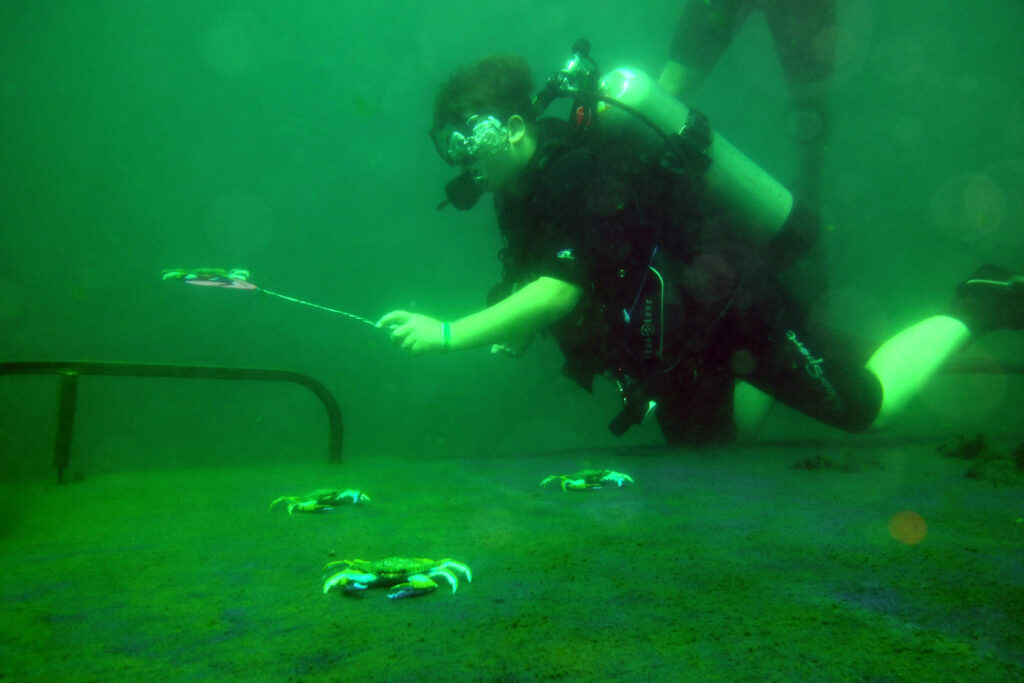 IF ATTENDING AS AN INDIVIDUAL, please fill out waiver and make payment as individual.
Each individual, diver, and non-diver must complete an on-line waiver statement.
Each organization must have a qualified dive professional acting as the diving officer for the unit and the dive professional must complete a separate dive pro registration and release statement.
What is a DIVE PROFESSIONAL?
We will have various diving events and dives that will be supervised under recreational diving standards with appropriate certified and insured dive professionals. Participating units must have a dive professional (divemaster or above) with their unit to be responsible for the general diving activities of the unit. Such dive professional must be BOTH current with their certifying agency and insured.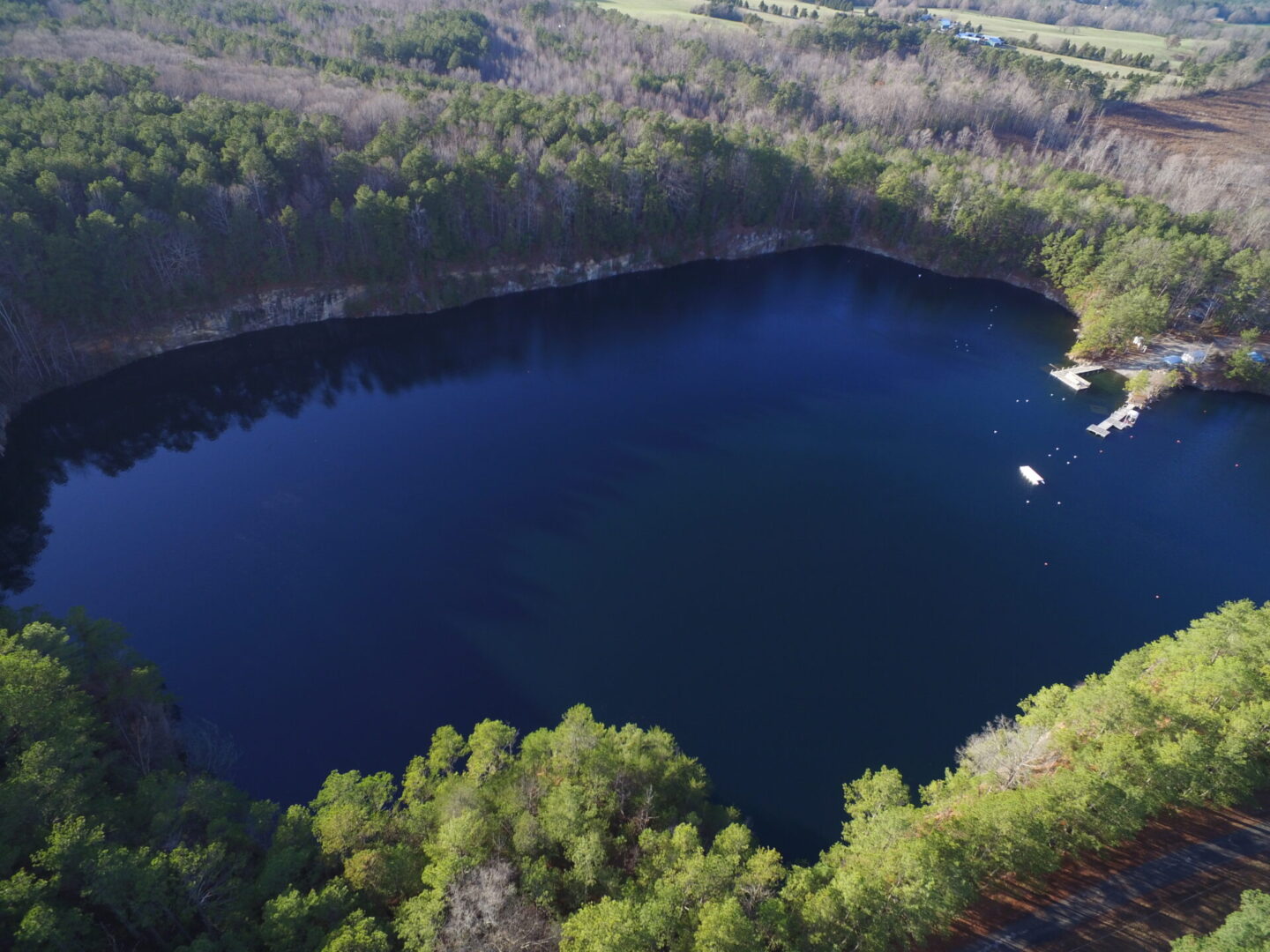 ScubaJam Group Registration Deposit $265.00
ScubaJam Scuba Divers $227.50
ScubaJam Non-Divers $132.50
ScubaJam Dive Professionals $ 81.75
Scubajam Tank Special $58.50