Scuba Diving and Other
Exciting Water Activities
B

esides the Water Activities Available
Visitors can fully enjoy camping with a fire, RV sites with electric ( 50/30 amp) and water with a dump station on the way out.. Annual and monthly spots are available for RV's. We have a cottage to rent that sleeps eight. Picnic areas, kayak, paddle boat, volleyball court, and more.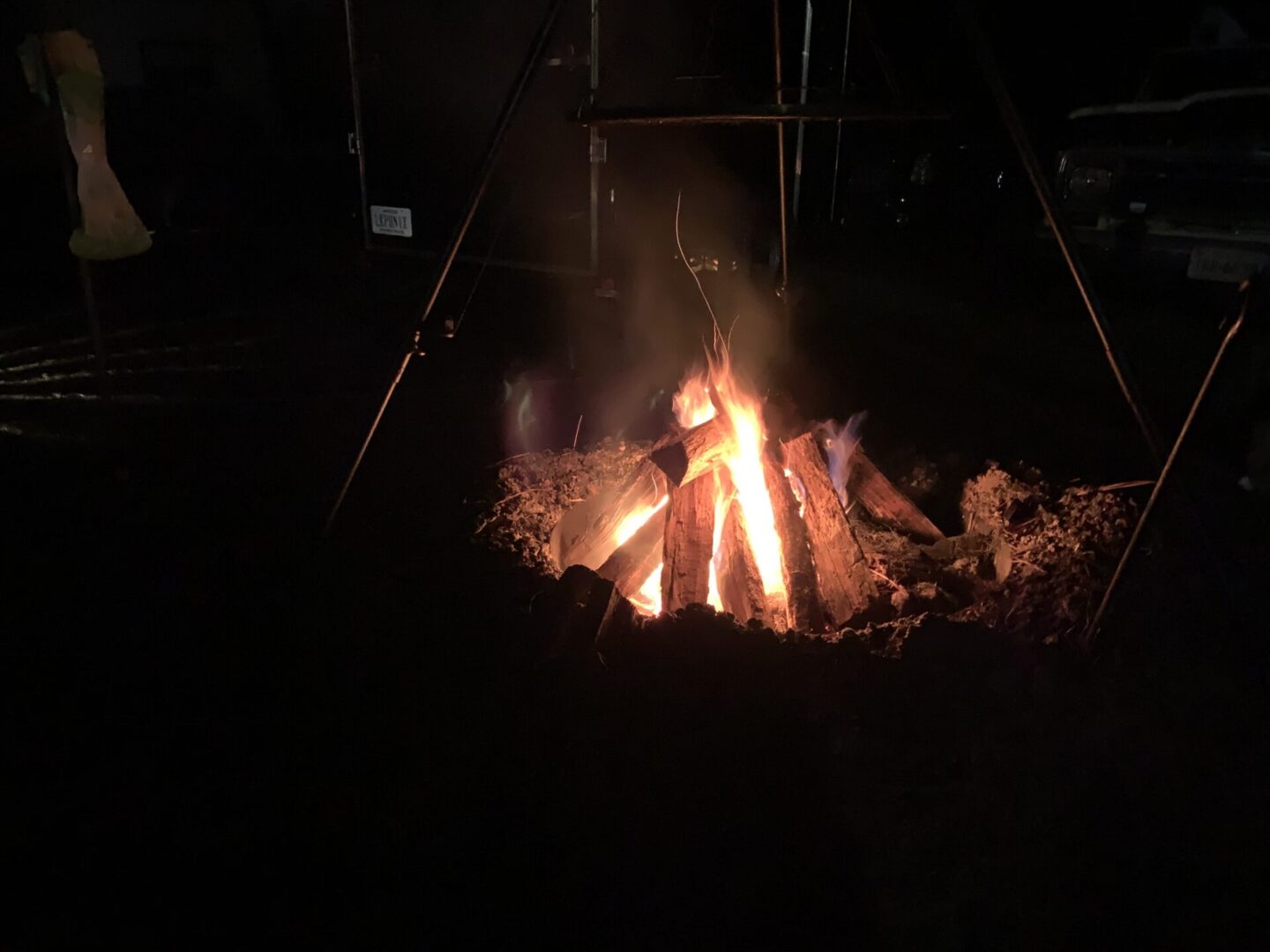 T

he Water of the Lake (Quarry)
Is supplied by an active aquifer and offers a spectacular underwater world with outstanding visibility, filled with colorful and friendly fish (bluegill and bass that we consider our pets; no fishing allowed), turtles, and crawfish. There are also amazing granite walls and underwater rock formations that will take your breath away. Lake surface temperatures during the summer can exceed 80 degrees (f).
There are distinct thermoclines that stay around 44-58 degrees (f), making wetsuits and drysuits necessary for divers who like exploring the deeper areas. Winter water temperatures can get below 50 degrees (f).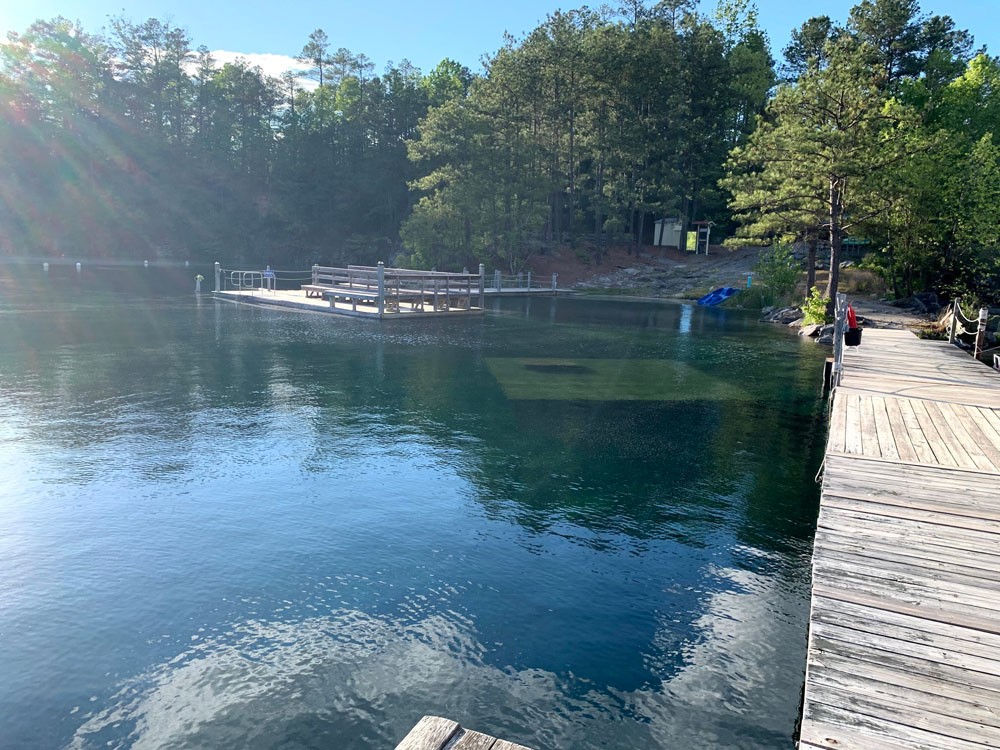 G

roups and Families Alike
Will appreciate and fully enjoy our facility, making a visit to Lake Phoenix a perfect Virginia get-away and/or vacation spot!